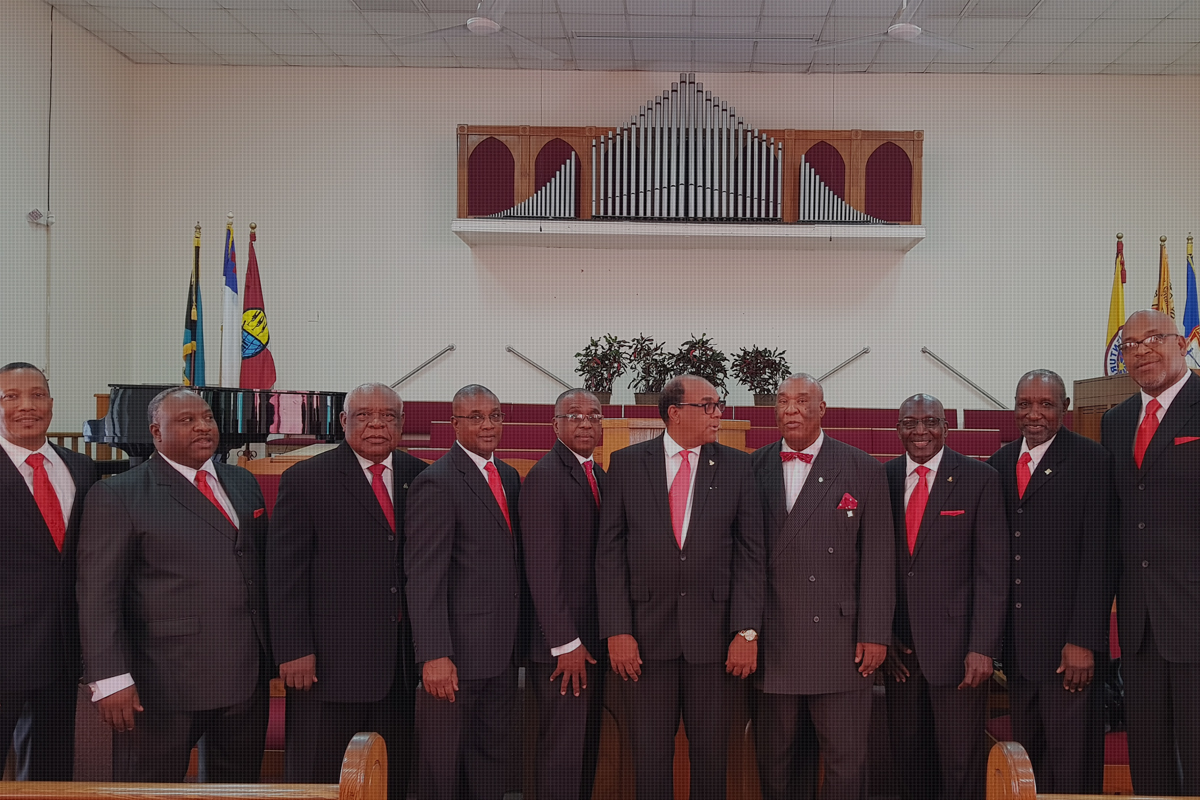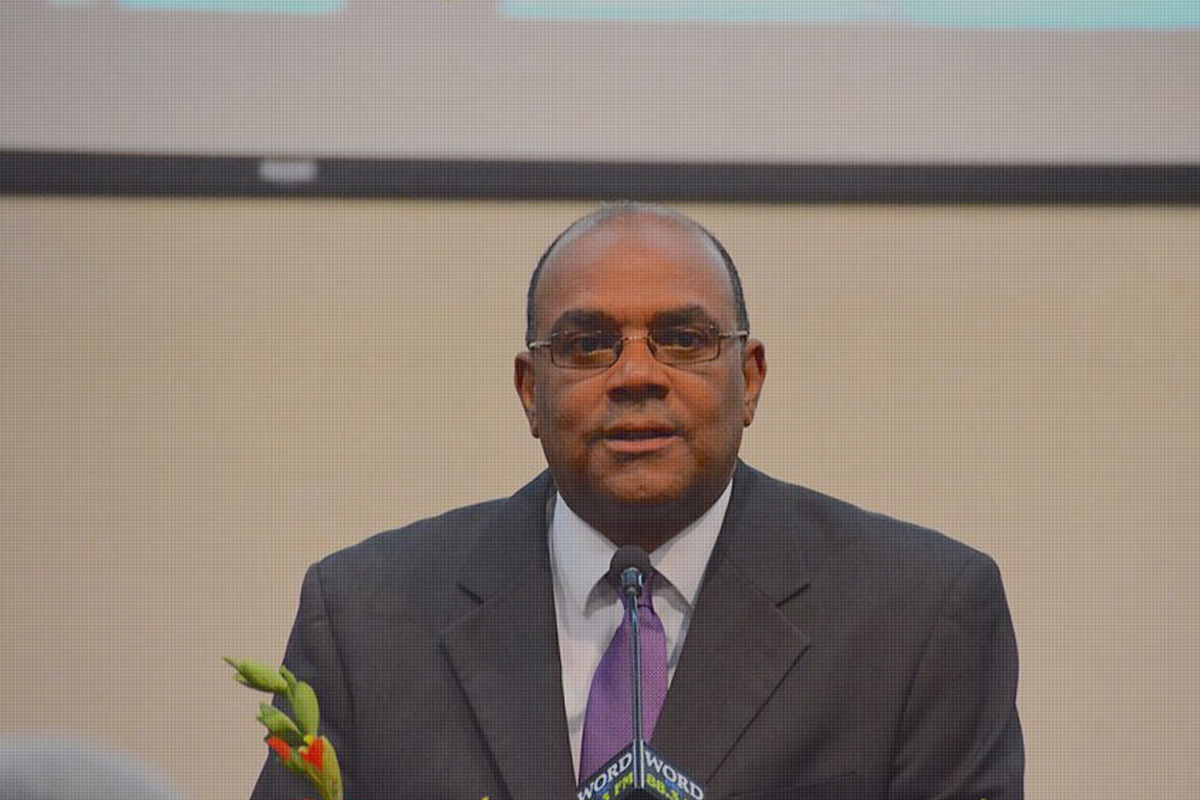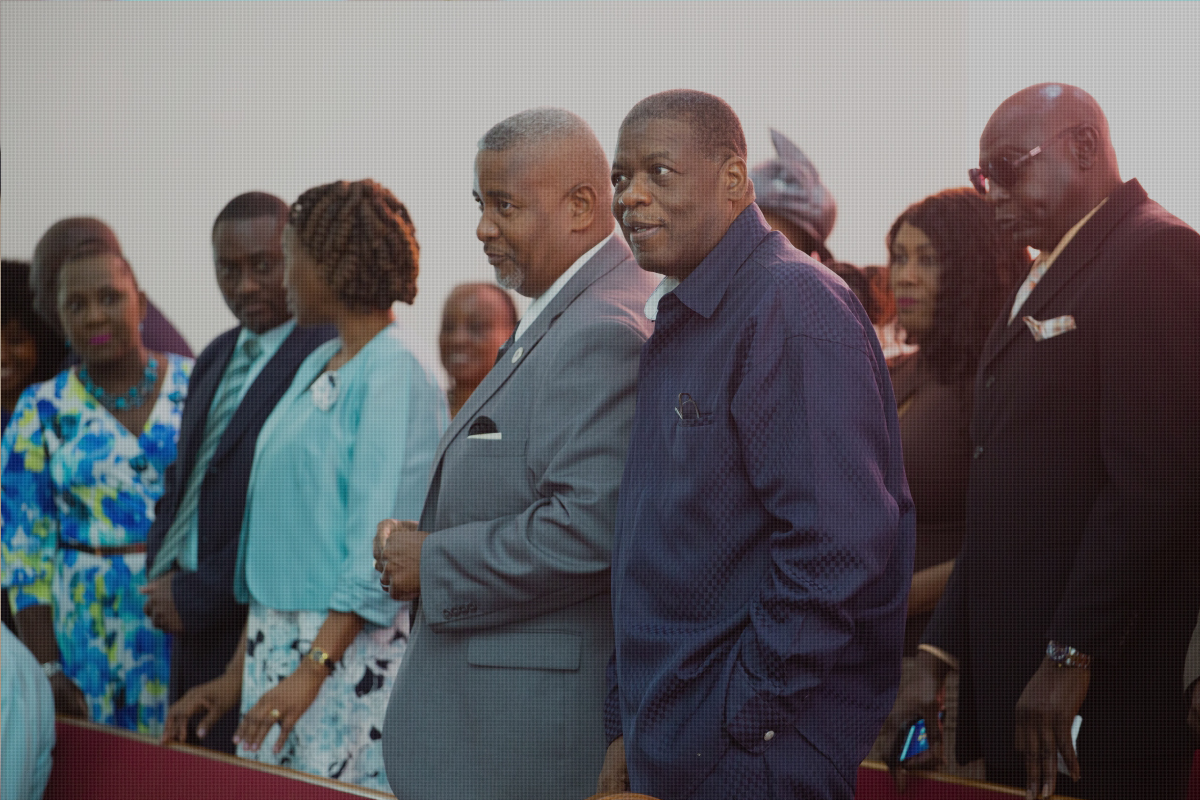 TO REACH THE HEART OF MAN
REVEALING THE HEART OF GOD
Prayer Band – Saturday at 8:00 a.m
Sabbath School – Saturday at 9:10 a.m
Divine Worship – Saturday at 11:00 a.m
Adventist Youth – Saturday at 4:00 p.m
Prayer Band – Sunday at 5:30 a.m
Pathfinder Club – Sunday at 10:00 am
Bible Study – Sunday at 6:00 p.m
Bible Class – Wednesday at 6:00 p.m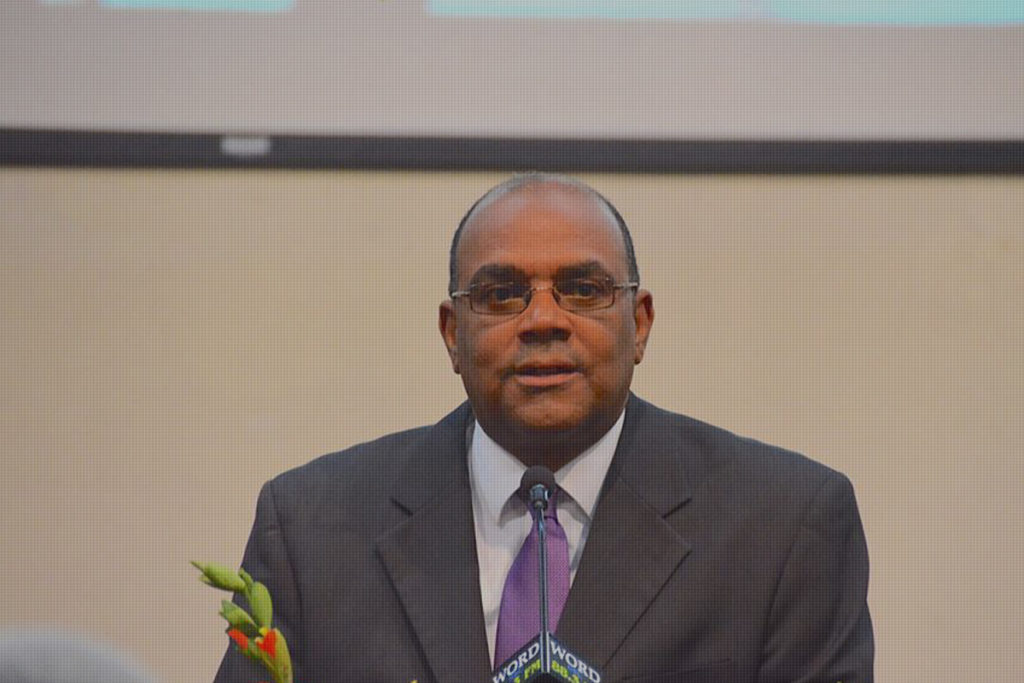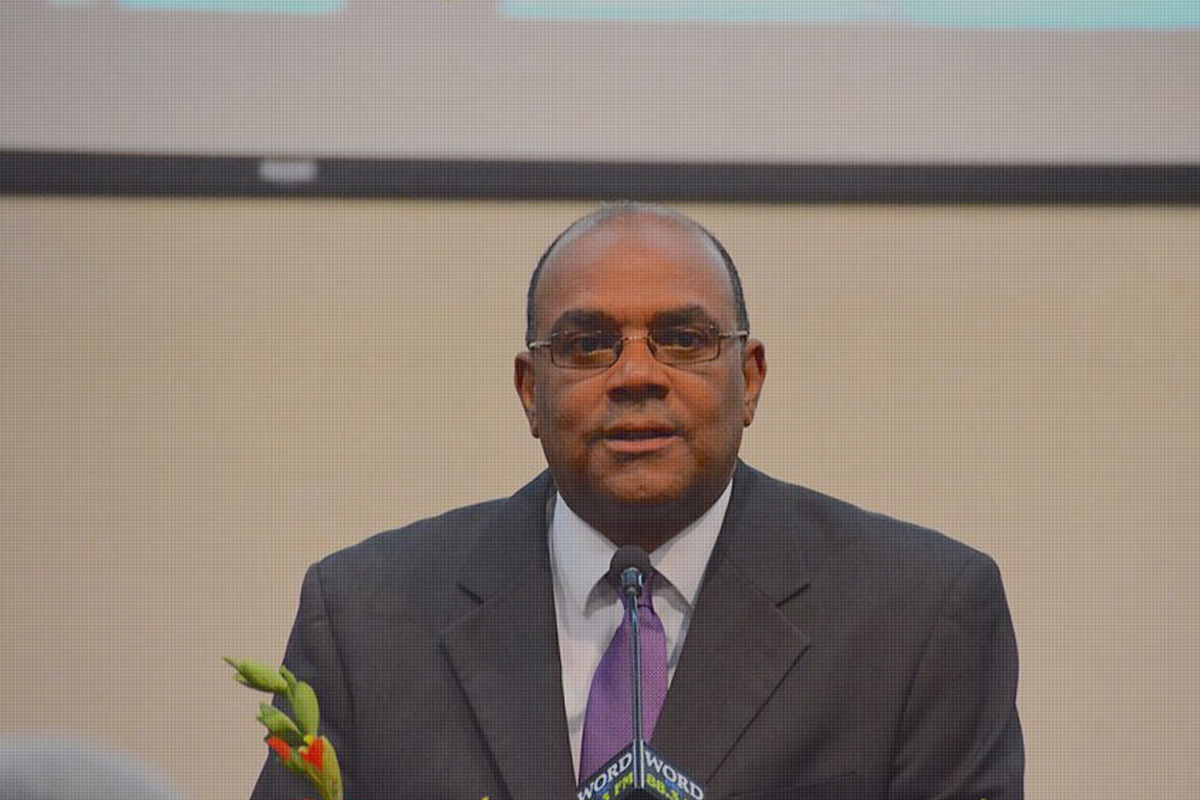 Pastor Paul A. Scavella Receives Queen's Honour
This year, the Queen's Birthday Honors list include our very own, Pastor Paul Scavella. We congratulate him.
Pastor Scavella is on a list of sixteen in The Bahamas who have received honors from the Queen.
COMPANION, ORDER OF ST. MICHAEL AND ST. GEORGE (CMG)
Pastor Paul Adlai SCAVELLA, CMG, For services to religion and community.
Once again, Congratulations Pastor Paul.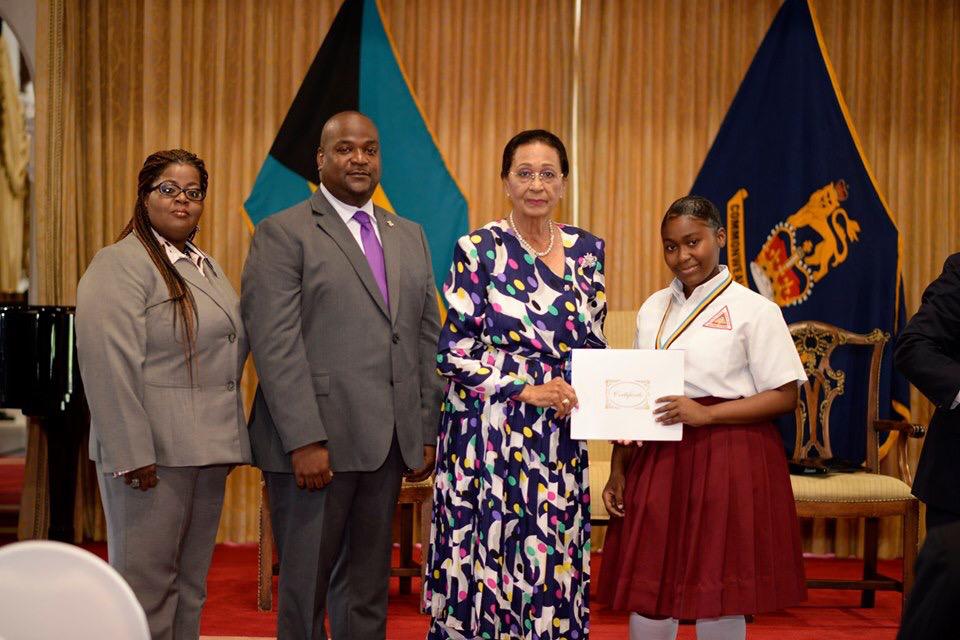 Centreville Seventh-day Adventist church congratulates Raynique Adderley for being a National Award Nominee and receiving the Youth Empowerment Program (YEP) Certificate and Medal Award 2018-2019.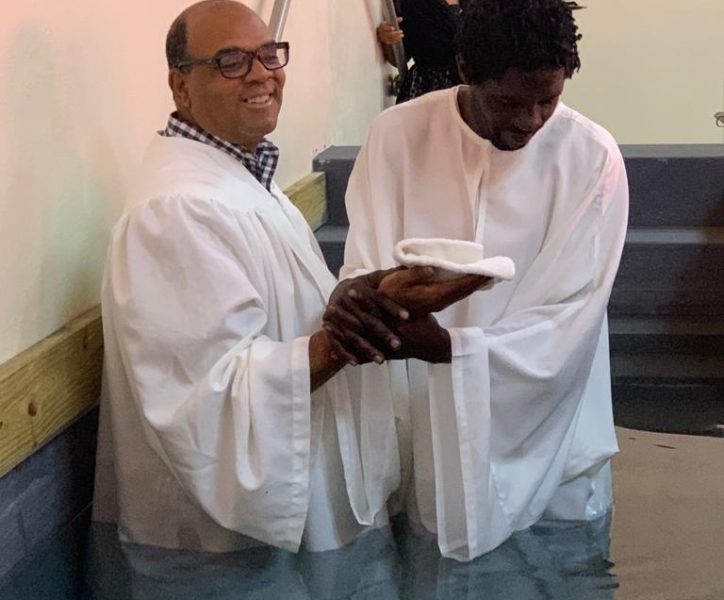 "On Sabbath February 13th 2020 Mr. Thompson had spent some two months visiting the Centreville Seventh-day Adventist Church.

Pastor Dr. Paul A. Scavella extended, as usual a few sabbaths back the invitation for persons to decide to belong to Jesus and make a total surrender. Four weeks later after some studies with his new sabbath school class and the weekly Sunday evening bible classes, he was baptized.  Pastor Paul introduced him to his new family after he affirmed his faith publicly.  Standing at his side at the alter was his mother sister Sawyer and niece Paris."
Feb. 29 – 1st Quarter Youth Day (AM Local Church) – (PM) Joint AY
Mar. 1 – 7 – Women on God's Mission
Mar. 7 – SBC Adventuree Camporee 
Mar. 7 – AY Mission Transform (Missing Youth) Local Church
Mar. 7 – International Women's Day of Prayer
Mar. 11 – Day of Prayer in Educational Institutions

"The Church in the heart of the city, with the City in it's heart."


Centreville Seventh-day Adventist Church
Fifth Terrace off Collins Ave., Centreville Nassau Bahamas
(242) 322-4050 or (242) 325-3097
centrevillechurchbahamas@gmail.com